A bunch of comicbook artists got together with some programmers and started making games – these are the results!
Wailing Heights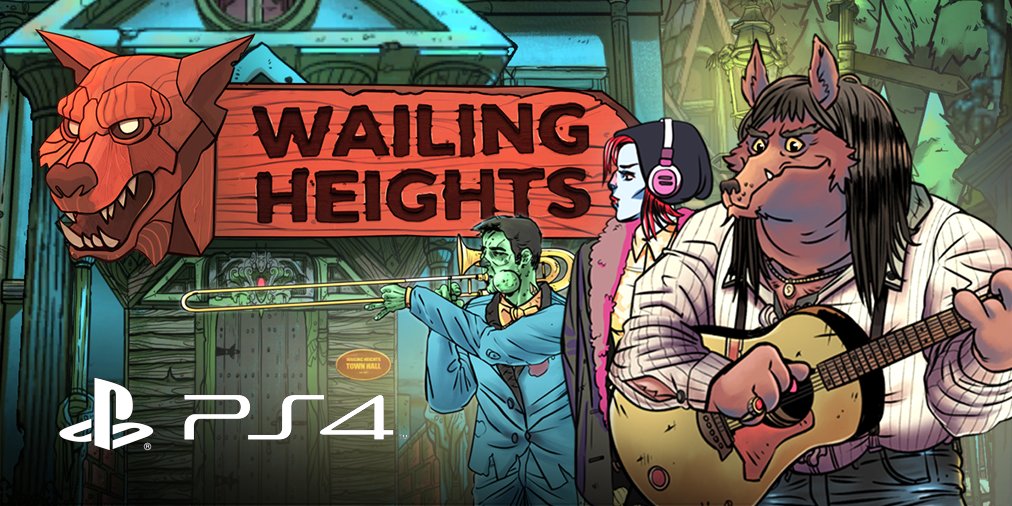 A body-hopping, musical adventure game. Trapped in a horrific hamlet of modern monsters, ex-band manager Francis Finkelstein uses the possession wheel to sing his soul into hipster vampires, vegan werewolves and soulful zombies, using their ghoulish powers to escape from Wailing Heights.
"This has somehow become one of my favorite games, and I couldn't be happier about that."
9/10 – Destructoid
"… the music and the art style will stick with you for a long while after finishing the game."
9/10 – Two Beard Gaming
Jennifer Wilde: Unlikely Revolutionaries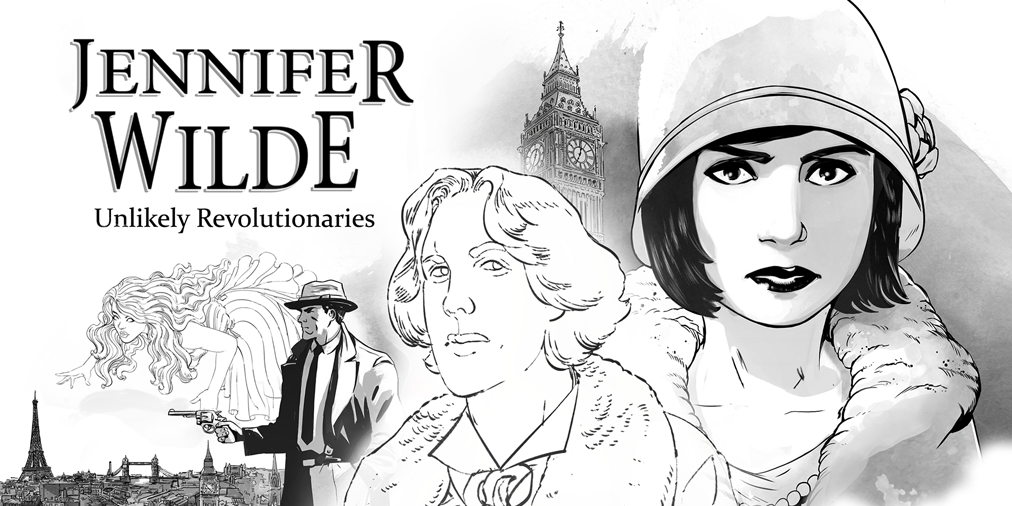 At the start of the Jazz Age in Paris in 1921, young French artist Jennifer Chevalier becomes embroiled in death, espionage and revolution which takes her across the three nations of France, England and Ireland – ably assisted by the ghost of Oscar Wilde.
Award: Artistic Achievement Award Galway Gaming Festival
Coming soon…